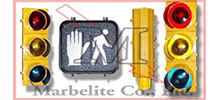 Traffic Signals
We feature a full line of 8" and 12" traffic signals in Green, Yellow and Black.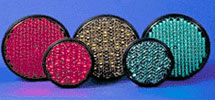 LED Lenses
We are a proud distributor of LeoTek LED lenses available in any configuration your job requires.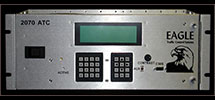 Traffic Controllers
We are a distributor of Siemens traffic controller devices including the latest M60 device.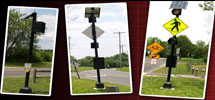 Traffic Calming Devices
From solar beacons to speed display signs, we can supply you with the devices you need to alert drivers and keep your roadways safe.